Evolve your digital business
by turning short-term success into long-term growth
How we work
We have a proven approach for long-term growth
Research and analysis
We perform a complete market research to find hidden opportunities - you obtain clarity.
Strategy
Based on the research and your business goals we create a long-term growth strategy and select optimal digital channels - you achieve direction.
Growth
We execute the strategy, test results, and optimize until you achieve growth in all your funnel´s stages - you attain unlimited scalability.
Org. development
We provide all the tools, frameworks, training, and strategic know-how that will enable you to maintain sustainable growth - you become autonomous.
We cover every stage of your user's journey
Get the right people to notice your brand.
Know exactly who your target users are, then communicate the benefits of your product using the appropriate digital channels.
Transform them into prospects by providing value.
Get them to perform the desired action by offering insightful, interesting, and educational content.
Nurture your prospects until they become paying customers.
Demonstrate why you are the right choice by providing an offer matched to your prospect's needs and giving them a meaningful user experience.
Maintain your customers by continuously re-engaging them.
Using dedicated client onboarding, asking and responding to customer feedback, and providing incentives for cross-selling and joining referral programs.
Awareness
Acquisition
Conversion
Retention
Our favorite challenges
New product launch
Reach people that want to use and pay for your product
New market entry
Get into a profitable market with a product that can satisfy it
Web migration, redesign, launch
Make the most out of your website
Digital performance audit
Evaluate your online performance
Digital leadership training
Grow your business through digital expertise
Improving user experience
Create user experiences that convert visitors into buyers
Client
testimonials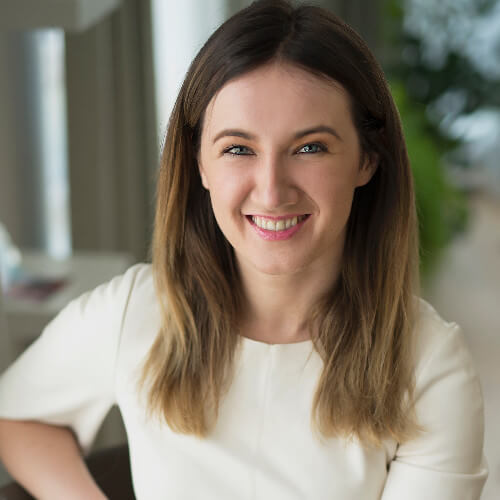 Evolvery has gathered a team of highly competent specialists of many different skills. They know exactly what we live for, what direction we're going to, and what's happening in the market at the moment. Now we're working with the digital strategy they created and we already see the first results
Simona Andrijauskaitė
Founder of Interactio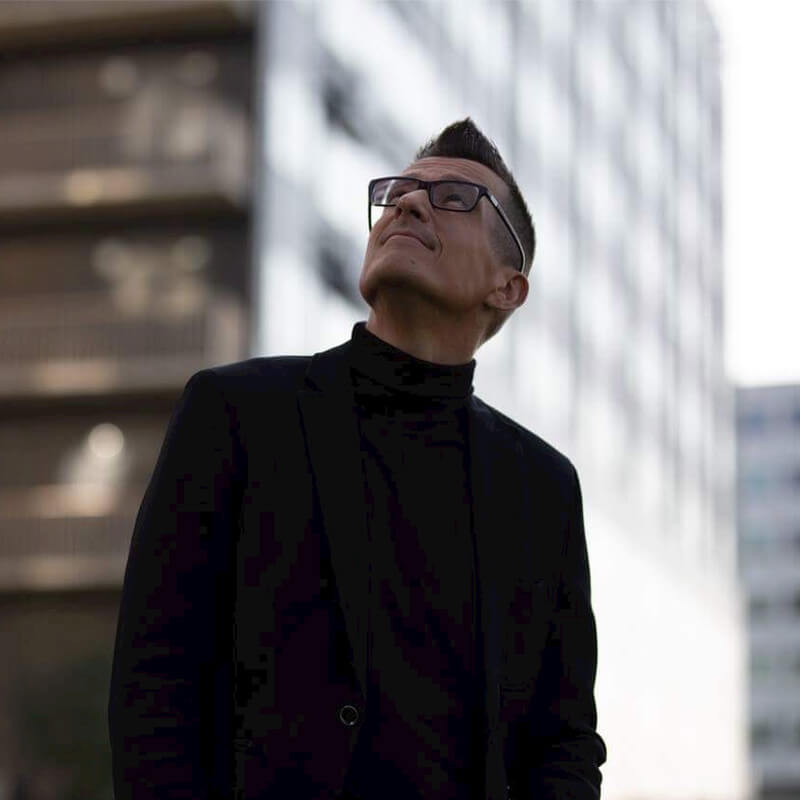 I'd like to express warm gratitude to Evolvery's team of professionals. We have managed to set up co-working type of environment, where change of the content and improving SEB team's digital skills happened.
Liudas Rimkus
Head of Baltic Marketing and Communications at SEB

Evolvers were my external growth team. They've managed to accelerate organic installs of our Shopify app through the combination of content and SEO strategy.
Tom Kacevicius
CEO of FirePush
Let's connect
Looking for ways to grow your business online? Let's talk about the challenges.
2008
Year we became a digital agency
142
Combined years of digital marketing experience
500+
Clients we've helped succeed